OUR STORY
4 Generations of Memories
A piece of jewelry is more than the metal and stones that it is made of. It symbolizes accomplishments, promises, and memories. Our family has been marking and making memories at Ketterman's in Leesburg since 1988...
BEST SELLERS
Seasonal Favorites
OUR PROMISE TO YOU
Benefits of Working With Us

Always Fixin'
Our on-site jewelers shop is here to service, repair and create any jewelry piece, marking and making memories for years to come


Always Sparkling
Jewelry should be professionally cleaned and checked at least every six months. Ketterman's offers this complimentary service while you shop.

Always Gifting
Ketterman's offers complimentary professional gift preparation for all purchases.

Always Family
The second and third generation of the Ketterman family welcome you to the store daily.

Always Serving
Ketterman's goal is to meet your needs through excellent care, becoming your go-to for all of your jewelry and gifting needs.

Always Community
The Kettermans live and work in the local community and are commited to and grateful for opportunities to serve and support local ministries.
Featured Designers
With six daughters helping to fill the store, Ketterman's has a collection of jewelry and gifts suitable for every taste and budget.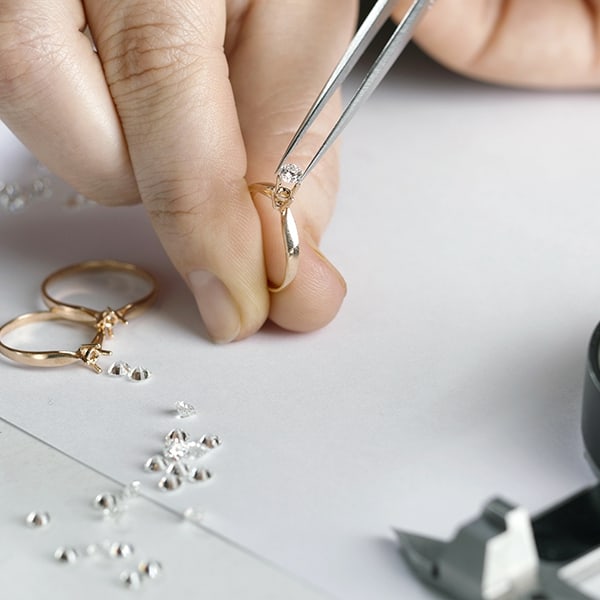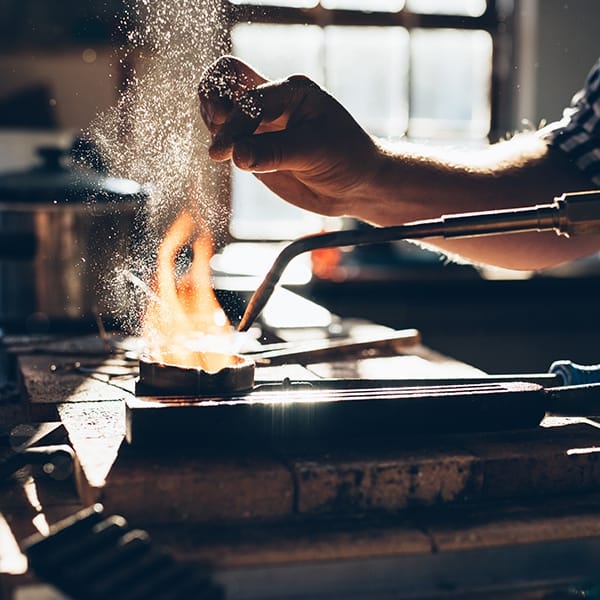 CREATE YOUR DREAM
Custom Jewelry Designs
Whether reinventing the wheel or retreading it, Ketterman's Jewelers will go the extra mile to redesign a precious family heirloom, or bring to life a future one. Your imagination is our only limitation.

OUR FAVORITES
What Our Staff is Loving
TESTIMONIALS
Customer Stories